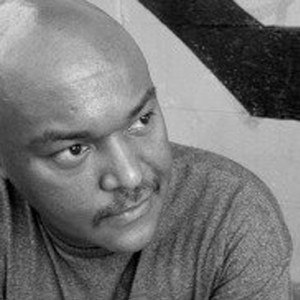 I have been spinning Records since 1982, and joined a DJ crew in the mid 80's called Deep Space (Juan Atkins, Derrick May, Eddie Fowkles, & Keith Martin) In my college days, I somehow indirectly connected my next door neighbor, Kevin Saunderson and Derrick May to kinda help start the whole Detroit Techno era. Years later, I worked as Promotion Director for Kevin Saunderson's KMS label in the late 80's and helped the whole Detroit Techno scene spread throughout the US.
Although I'm a Househead for life, in the Mid 90's House and Techno lost its Soul and I developed an appreciation for Rap and Hip Hop during the "Golden Age" so I feel somewhat comfortable in both worlds. I went on to do Indie Record Promotion for a few Record Labels including the infamous Luke Records and the 2Live Crew (Midwest Street rep). I was also an Asst. Director of Midwestern Dance Assn DJ Record Pool in the late 90's handling Urban Music.
In the late 90's/early 2k – the bottom fell out of the Music Industry so my passion shifted to my other interest Apple Computers and Mac where I worked locally as a Apple Retail Rep and was a member of several Macintosh User Groups.