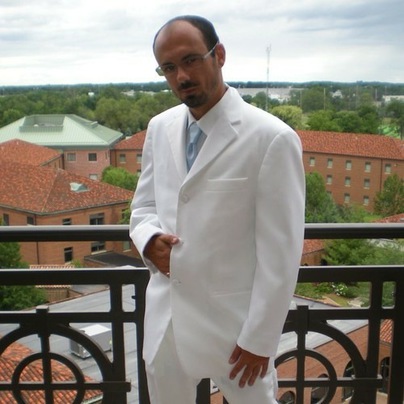 Chuck Flask began Dj'ing in the Detroit underground scene in 1996, developing his own style that seamlessly transitions through minimal, Detroit techno and house to appease any audience. In 2001, Chuck joined Paxahau as a resident DJ and production coordinator. In 2006 Chuck added the responsibilities of talent buyer for MOVEMENT Electronic Music Festival: Detroit. Through his involvement with Paxahau, Chuck's performances further evolved earning him coveted gigs with: Zip, Ricardo Villalobos, Richie Hawtin, Carl Cox, Michael Mayer, Reinhard Voight, KMS, Marco Carola, Magda, Juan Atkins, Adam Beyer, Luciano, Dan Bell, Mathew Jonson and Carl Craig. With direct influence from some of the world's top artists, Chuck expanded on his work as a DJ to also become known for his production talents.
With solo releases on Blazaebla and D Records and a joint release on D Records as one half of the duo VSOP, Chuck continues to develop his DJ shows leading to international gigs in: Malta, Space in Ibiza, Der Visionaere in Berlin, The Beatport stage at the Winter Music Conference and the DEMF (pre Movement).
As a DJ, Chuck has an unprecedented ability to satisfy any crowd while exposing them to the next level of electronic music.