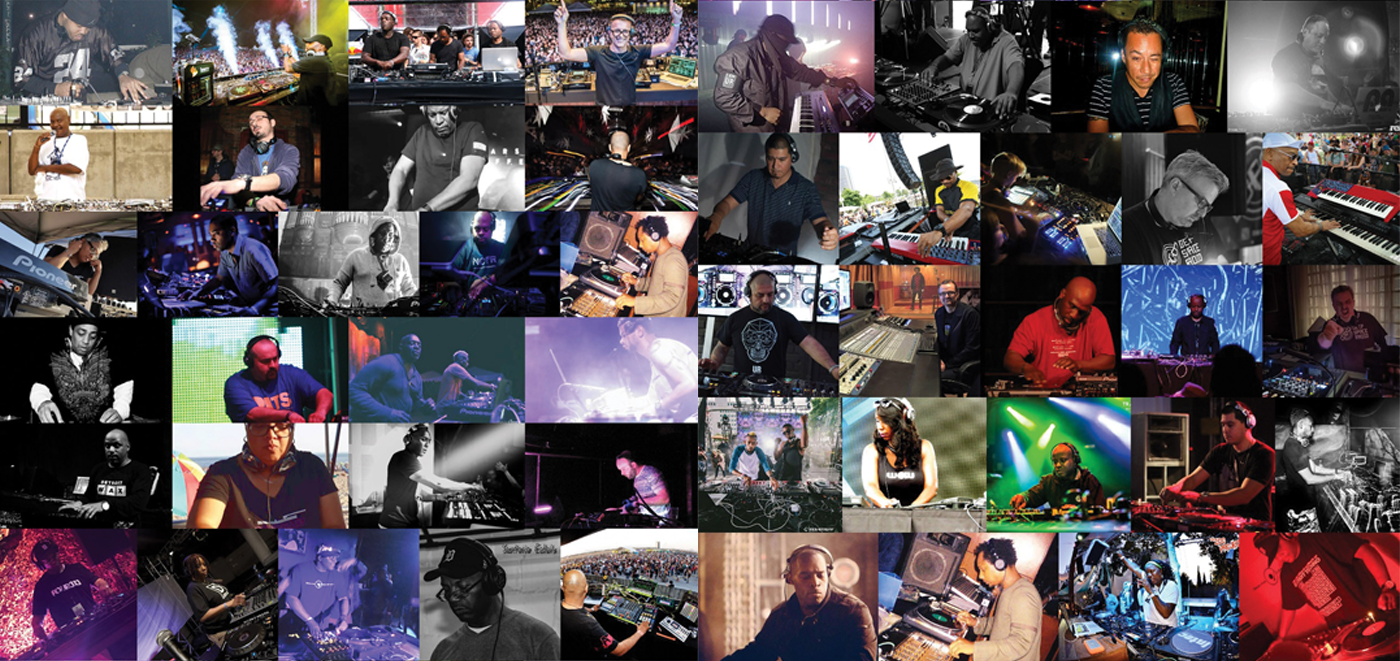 Deepspaceradio is a collective effort by artists and DJs who are working to promote Detroit's Electronic Music and Art. The influence of Detroit Music and Art is felt globally. We hope we can bring the ever evolving sound of Detroit to the world by curating information, art and music here. Whether its Jessica Care Moore's poetry, Keith Tucker's Music, or Alan Oldham's art we want to share all of it and news about the people and events of the scene.
At the same time we have invited friends of Detroit Techno and Detroit House who are great producers and DJ's, to create special exclusive programming.
You will hear techno, you will hear house, you will hear rock and you will hear hip hop.
We want to educate and inspire young women and men the way Electrifying Mojo, Jeff Mills and the Legendary DJs and Promoters did when this was all just beginning.
⁃ thank you for listening and checking out our content.